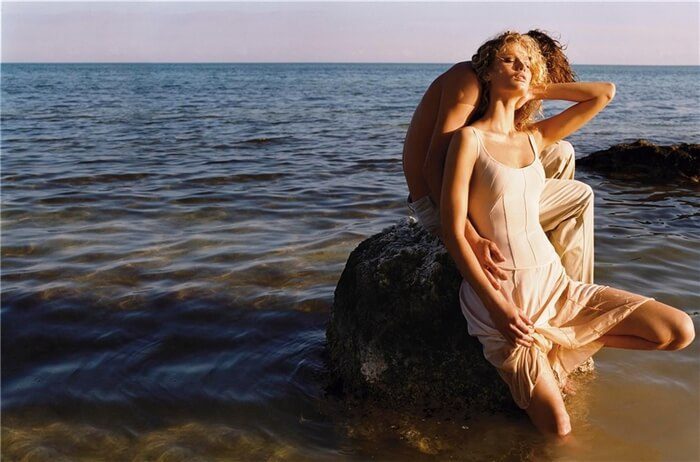 What Is The Best Way To Please A Woman?
So you want to know how to please a woman? There are many ways to please a woman – here are some top tips for you to take on board.
You want to make sure the woman in your life is happy, that she is satisfied. This means both emotionally and sexually. Once you've conquered one, you will easily be able to conquer the other. Looking for ways to pleasure your woman shouldn't be a chore but it may take some trial and error to find just what exactly works for your woman in particular.
What you need to do is learn to understand her needs – this means outside of the bedroom as well as inside. Take her lead and take notice of what things she likes and dislikes. Emotion wise, make her feel special. Compliment her and don't disrespect her. Once you've pleased her emotionally, you can turn things up a notch in the bedroom to truly satisfy her. Focus on her emotions and her wants.
The best way to please a woman is to stimulate her – both intellectually and in the bedroom. Have a conversation with her, show some interest in what she has to say and she's more likely to want to take things to the bedroom later on.
Need To Know How To Make A Woman Sexually Satisfied?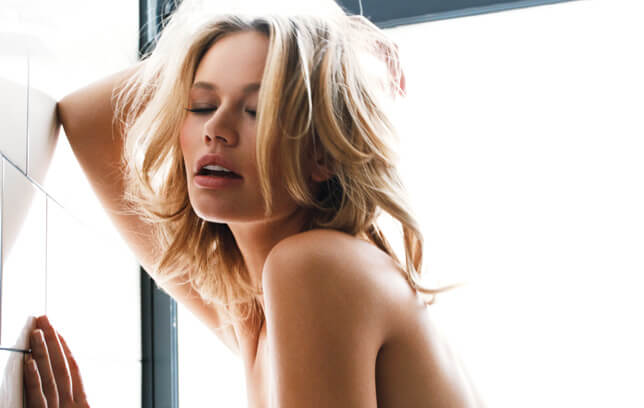 You may be wondering 'just how to pleasure my woman' but don't worry, we've got you covered. Once you're in tune with what it is she wants and needs, you can start to sexually satisfy your lady. Take time with her body and focus on areas you know she enjoys.
If you are a little unsure, ask. Women would rather you asked what they'd like and get it right than carry on with a halfhearted effort that really isn't doing anything for them. Take her lead and move with her body; if she's showing you what to do and where to go, follow her and keep note of what is happening – you can then go straight to this next time without her having to encourage you to do it in that way.
Learn How to Arouse a Woman
Successfully arousing a woman can be a scary prospect for both men and women. They know they want to but they don't always know how to. To successfully arouse the woman in your life, you need to be in tune with what she is feeling. If you know she likes things a certain way, lead by example and try that way to arouse her. If she isn't quite in the zone yet, stimulate her intellectually with some conversation before taking things into the bedroom. Make the effort to do things how she likes it without necessarily sacrificing what you like and she's bound to be aroused, knowing you are enjoying it as much as she is.
If you want to make her happy, these top tips will certainly get you there.