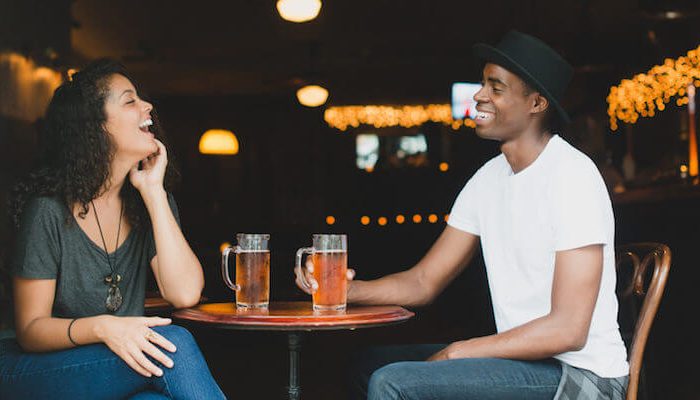 When it comes to underlining the most crucial aspects of online dating, focus on your profile. Forget everything else. If you want your in-box to become clogged with messages from girls who are dying to meet the person behind your profile, this is where you must concentrate your energies. Create a profile that will draw admirers, like bees to a honeypot. And the key elements your profile must harness to achieve maximum impact? You must sound smart. But even more importantly, you must sound funny. Girls love smart guys. But if you can be smart and can also make them laugh, then you've cracked it.
Create a funny dating profile
Do you think that you've got your sense of humor down to a tee? Hilarious quips come to your lips quicker than a clown squirting water from a plastic flower? Your friends are always laughing at your jokes? Except that, it's important to realize that dating profiles call for a degree of subtlety. You have to be very careful about lacing it with too much humor. You don't want to come across as the office joker who spends so much time poking fun at everyone else that you wonder if there's anything deeper to his personality. Not enough fun, and you're going to come across as just as po-faced as the next profile that girls are going to swipe to once they've got bored with yours. It's all about balance.
Examples of funny dating bios
Girls love self-deprecation. Tell a couple of hilarious anecdotes about negative dating experiences. That'll really break the ice and generate empathy as well as chuckles. How about describing a culinary disaster, or a DIY escapade that ended up like a Laurel and Hardy sketch? Conjuring zany and interesting stories is another attribute that will be appreciated by your potential dates.
Admitting shortcomings creates an impression of someone who has flaws. Some women will instantly want to take you under their wing. Others will see you as a fun guy who is worth getting to know better.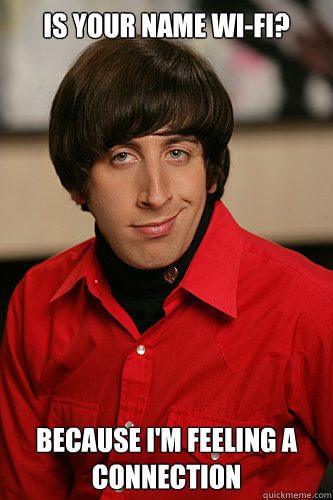 Online dating profile tips
Potential partners will be scrolling through profiles until their fingers get numb. So you'll want to write a few sentences that stop them in their tracks. Use poetic descriptions – without getting overly wordy. Tip: mention romantic pastimes that you enjoy, such as watching a sunset over a glass of wine. You'll instantly create a scene that suitors could imagine sharing with you.
Clever dating profiles
You don't want to sound too intellectual at this stage, but certainly create a profile where you namedrop favorite books and films, or particular hobbies you love doing. This will all create a hint of a warm, fully rounded personality waiting to be uncovered.
How to write self-summary for dating
Although the message you're trying to get across isn't as concise as a 140-character Tweet, it's worth thinking of your self-summary in that way. Impart maximum information in minimal space. Describe your personality and aspirations, your interests and passions, in a straight-to-the-point way. Remember, funny dating bios give the impression that you'll be interesting. If you're also bursting to mention your love of cars or gadgets, keep that quiet for now.