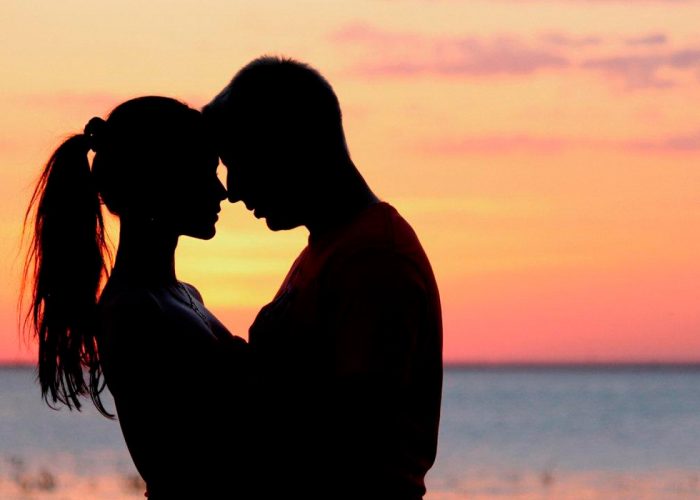 There's an old saying about love being all around. Of course, it is, but in this day and age so is online dating. BeNaughty.com is an extremely popular website offering fun dating with no waiting. But before you begin flirting we've got something to run by you. We thought we'd introduce you to some research we've had specially commissioned about people just like you. Maybe research can sound like a bit of a turn-off when we're discussing a topic as spontaneous and pulse-racing as online dating, but these results are all about what turns people on.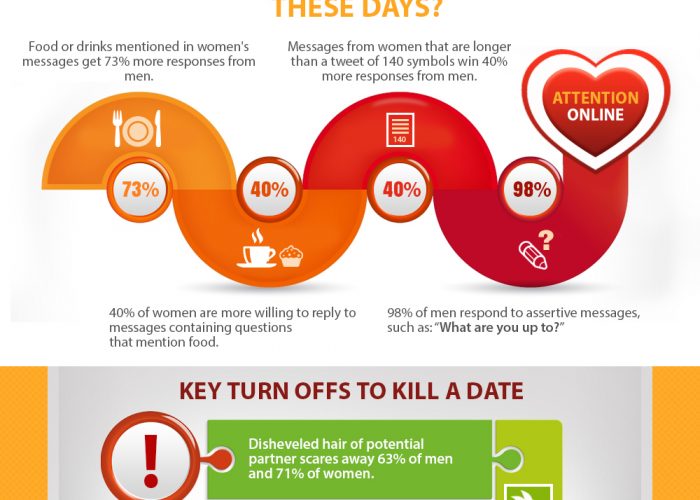 What are your chances of dating?
One word. Excellent. We can confidently state that more than 80% of males and females with dating site profiles have been on at least one date in the past year. When you compare this to the similar figure for offline singles – 49% – it's no wonder that BeNaughty is growing in popularity all the time.
How do you attract attention?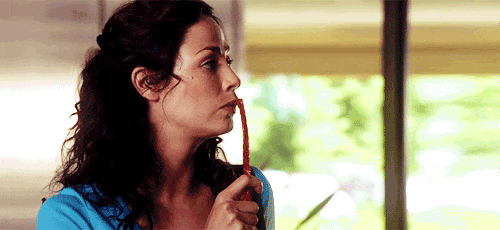 So you've decided to take the plunge and go online to search for love, lust or just someone to connect with? Here are the do's. If you're a woman, our research has revealed that the way to a guy's heart is via his stomach. Honestly. You mention food or drink in your messages and you'll get 73% more responses from males. Presumably all that drooling over fine wine and rich cuisine will be easily transferable to licking their lips as they imagine the thought of other sensual pleasures.
Guys. You'll get a 40% boost in attention from hungry women if your mention food. It makes sense. Online dating is all about finding out what you have in common, and cuisine is a terrific icebreaker. Who doesn't have a favorite meal?
Keep talking. Blokes love a girl who can articulate herself, whether through cheeky banter or more suggestive flirting. So you'll receive a 40% increase in male attention if your messaging lasts longer than an average tweet. As tweets have a maximum limit of 140 characters, more meaningful communication should hardly stretch the imagination too much!
Softly-softly or straight to the point?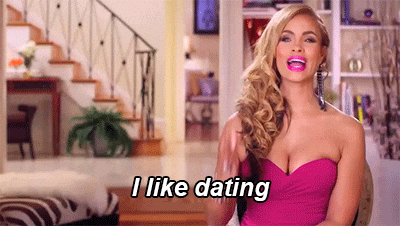 There are all sorts of flirting techniques. Some partners love subtlety. Others prefer a direct approach, with sexy double-entendres that are as subtle as scantily-clad kissogram landing in their lap. But here's a hint for women – the survey found guys responded to something in-between. Don't be a shrinking violent. But don't be too over-the-top. All you need is a modicum of confidence and assertion. 98% of males loved women who used simple, straightforward messages, such as "What are you up to?" Leading questions like that will get people connecting. Maybe it seems a bit of a no-brainer, but online daters can still find themselves getting tied in knots wondering how to compose their texts. What's the keyboard equivalent of tongue-tied?
You've heard the dos – what are the don'ts?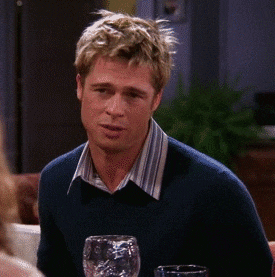 The guaranteed turn-offs are as follows. 63% of men and 71% of women are scared of potential mates with disheveled hair. A third of both genders are unimpressed by stubbornness, while partners constantly demanding the three As (attention, affection, and affirmation) are listed as unwelcome traits by 57% of guys and even more females (69%). So it must never be about 'me, me, me.' Only you. Online dating is all about two-way communication, or a meeting of equals. Anyone displaying signs of narcissism, or of cultivating an ego, will very soon find their inbox becoming as empty as the space between their ears.
As for having a laugh, that's pretty much a mandatory requirement. 50% of men and 58% of women admitted a sense of humor bypass would kill any relationship from the outset.
Other no no's
The distance was cited as one reason for daters not to break the ice. 51% of guys agreed that it would be an issue if a partner lived over three hours travel away. Women were slightly more accommodating – 47% felt that way. But the most ironic finding was this. Despite the survey being about online dating, and modern technology, 25% of men and 41% of women were put off by TV and videogame geeks. What to do with your hands? Forget joysticks. Write sensual messages on BeNaughty.com!