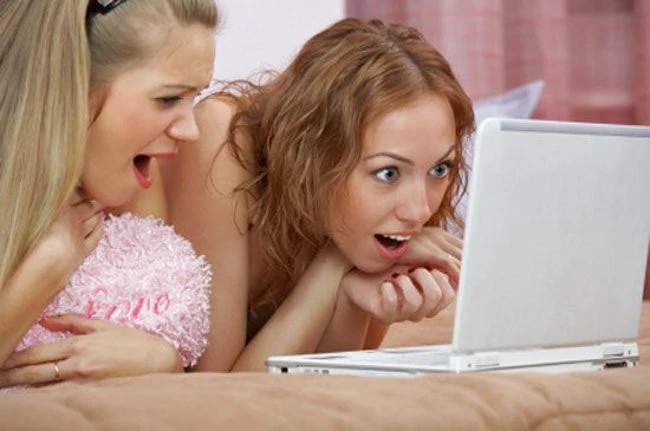 More often than not, when women use online dating services to find a guy, they won't send out the first message; she will wait for him to make the first contact. Though this is the more traditional method of dating, online dating is not the place for traditional methods. And if you think that by sitting back and letting the men come to you seems like the right thing to do, you're going to be waiting for a while.
Why? Here are three reasons you may want to be proactive and send that email first.
Men of a High Quality Are Busy Men
Women tend to gravitate toward hard working men who are both educated and have plenty of interests. Which makes complete sense because makes for an excellent partner. However, these particular guys tend to be extremely busy working and participating in their interests. The time that they do have to spend on a dating site is very limited and they won't be sitting in front of their computers wading through countless profiles until they stumble upon yours.
If you really want this kind of man, you have to step out of the pack and make yourself known. By sending out an email to them, you are fixing the problem of "no time to find your profile" and plopping yourself right on his radar.
Men of a High Quality are Highly Sought After
This should go without saying, but a good guy is in high demand and if you really want to have a good guy of your own, you have to make yourself known. These men generally do not have a day where they don't receive any messages from women who want to get to know them.
This reaffirms the fact that you need to send a message first. Think about it, these guys have a bunch of women sending him messages, vying for his attention. Why would he put in the extra effort and scan all the profiles of eligible ladies? He probably wouldn't, and unless you make the first move, he won't be messaging you.
Men of a High Quality Want an Amazing Woman
High quality men very rarely date women who aren't high quality themselves. These men want women who are articulate, intelligent, beautiful, and an all-around great catch. You have to present yourself to these men and let them know that you, as a smart, funny, and gorgeous woman does exist and you are searching for him.
You can get his attention with a well-written email, crafty profile, and a stunning array of photographs. You'll want to make a great impression and by having the courage to message first, you are showing that you're the complete package and that they would be missing out if they passed you by. Besides, if you don't make that first move and grab his attention, someone else will.