May 31, 2017 9:19 am
2,605 views
If You Want Some Kitty, Don't Be Afraid to BeNaughty!
When you're feeling lonely, a kitten can be a fantastic snuggle partner. They're soft and sweet, and when they start purring, it can make your heart melt. But, let's face it, they are no match for a strong man's pair of arms wrapped around you. You may love your kitten, but why not spread some of that love to a real man? Ladies, stop teasing the kitten and sign up to BeNaughty.com to find a real man!
Look, we get it. The kitty is adorable. The kitty is nice to snuggle up to. Hell, the kitty can even be fun to play fight with every now and then.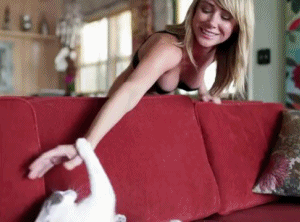 But when push comes to shove, you can't rely on the kitty to give you the kind of loving you need. When you reach over for a kiss, they turn away and act like they don't know you. It's almost like they're waiting for something better to come along!
You pout and you try to get on their good side. It isn't easy and sometimes it feels like it's damn near impossible to do! But, then when they do finally act like they are ready for your affection, they turn on you and make you regret everything.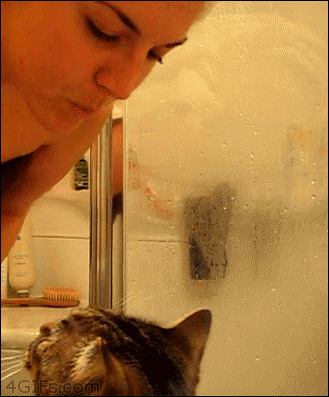 We get it man. How could you not want to be cuddled up with a sweet little kitten? She'll give you the attention and affection you've been hoping for, and even make you feel like a BOSS. When you find a kitten that is going to go above and beyond for you? It's pretty bad ass. She'll support you through anything.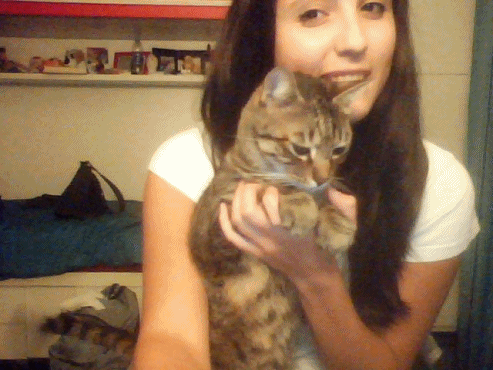 As great as all that may seem, sometimes you aren't in the mood for a kitten. Sometimes you want a full grown, take charge kind of cat that doesn't give two figs about anything else that's going on. They are all about doing what makes them happy whenever (and wherever) they want.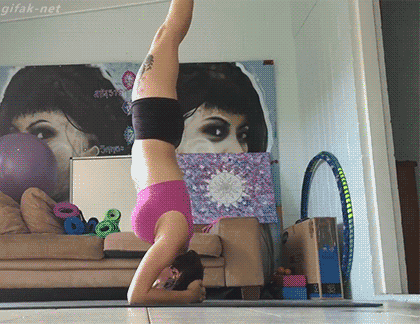 This cat… Now these are the kind of cats that you really want to associate with. These go-get 'em type felines know what makes them happy and they aren't going to stop until they get it. Too many people are under the impression that if you have one kitty, you have to stick with it through thick or thin. However, if you're not able to get the affection or excitement that you need, why not play with another kitten?
Look, we understand that you're afraid of hurting your kitten's feelings and we applaud you for being empathetic to their feelings. But… Sometimes… Sometimes you need to see what playtime is like with another, more playful kitten. Sometimes you want to test the pet shop before bringing home that one special kitten to call yours forever. It happens.
Ah, now you might be upset because you don't want to play with the kittens near your home because you don't want your cat to find out. Don't be sad though, you could join BeNaughty.com and get all the lovin's you could possibly hope for!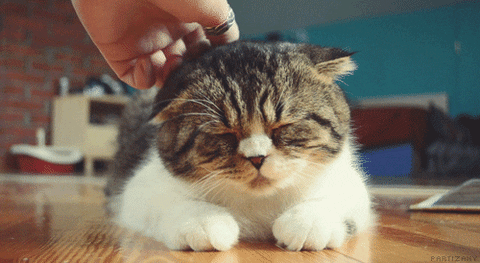 Don't worry, we won't tell.